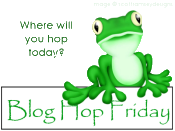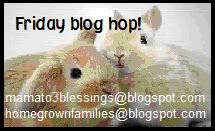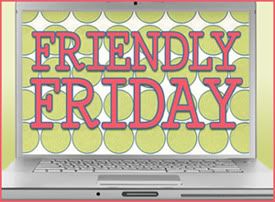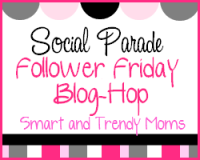 I took last Friday off because there was so much going on here, but I'm back now and ready to meet some new bloggers.
I want to welcome all of you who are visiting for the first time and hope you come back and see something you like. I also want to welcome back everyone who has stopped by before.
This is a bittersweet week for me as I remember my Daddy. He would have celebrated his 77th birthday yesterday and Sunday will be the second anniversary of his death.
I know Daddy is in a better place, but there are times I still wish he was here with us.
The good news is I've picked up some additional freelance work and hope that will continue to increase as the weeks of Pat's job dwindle down.
Anyway, I hope you come back and visit my little blog again soon. Happy Blogging!