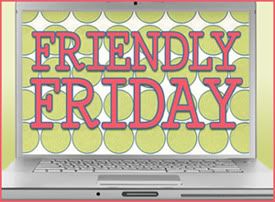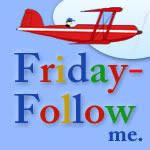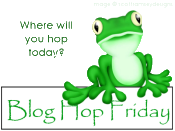 Happy Friday and an early Happy July 4th! Thanks for stopping by my blog and I hope you find something here that entertains you and makes you want to stop by again.
This has been an interesting week in our house as my husband worked his last day as a newspaper copy desk chief... and now he's unemployed.
It's a scary time indeed, but he woke up this morning to find a follow-up on a job he applied for last week... and by the end of the day of his first day of unemployment he had taken a copy editing test for a new job!
Hopefully he'll hear some positive news on the test!
Then next big thing we have going on here is vacation... we leave Sunday morning for a week-long trip to South Carolina. We've rented a condo near the beach and hope to have our first real vacation since Pat and I married more than four years ago.
We've traveled to see family and friends, but we've never had a trip just for us... and so we will accomplish that goal soon enough!
Anyway, enough about me and mine... thanks for stopping by and hope you come back to check on us from time to time.