/>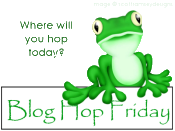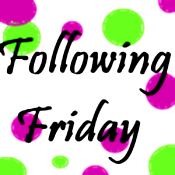 I haven't participated in the blog hops for a few weeks, but thought I would take some time tonight to link up to a few and meet some new folks.
If you're new to my blog than I want to say hello and hope you find something here that you like and will make you come back for more. If you've been here before than hello again and welcome back.
I'm a wife and stay-at-home Mama and freelance writer who has been working more now that my husband lost his job in a layoff earlier this summer. I know how fortunate we are to have kept ourselves afloat, but understand it's a daily battle to do so.
If any of you out there are going through something similar please drop me a line and share a tip or two... I hope to blog a little more in the days ahead as I've been so busy late to give much attention to the blog.